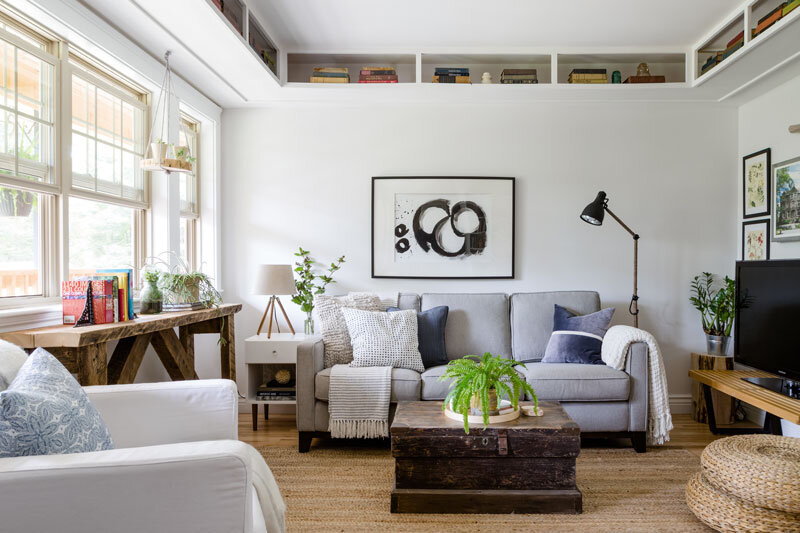 Home improvement can be a big job. The temptation to dive in and gut the entire house to make improvements can be overwhelming at times. A comprehensive budget and thorough plan are required before starting any home improvement project. These tips will give you a solid foundation for starting your project.
One of the best tips to help you on your quest to home improvement, is to take a personalized look at what you wish to achieve. You can improve your home through personal panache.
When you're doing work on your roof, three-inch aluminum tape can help you deal with any minor cracks that you find in the roofing surface. Simply clean the area to be patched thoroughly, remove the tape's paper backing, and apply it to the crack. Those cracks will be sealed and waterproofed, with little time or effort involved.
Do you need to fix a hole in your wall made by a nail or screw. Create a divot in the wall with the rounded end of a screwdriver by pressing it into the screw hole. Next, use spackle or drywall compound to fill the divot. This will give you a nice smooth wall surface.
Burst the bubble in your newly applied vinyl floor covering then patch it! Vinyl floor covering will bubble up for a number of reasons. One way to fix it when it has just been applied to the floor is to pierce the bubble with a needle, let the air escape, and weight it down until it dries.
When it comes to home improvement, small things such as replacing your central air blower's air filters are essential. This is important both to the efficiency of the blower, as well as being a necessary maintenance procedure. If you allow dust and dirt to gather and even bypass the filter, it will gather within the moving parts of the blower and eventually cause it to fail.
Decals are a great facelift for boring furniture and appliances; getting them off is a different story. If you're out of ideas on how to remove old decals from surfaces the following tip is sure to help. Spray the decals you wish to remove with WD-40 spray. Try to lift the edges to get the liquid underneath. Let it sit in the solution for a minute or two and then gently scrape the decal with an old credit card or a plastic knife.
If you find that it's time to remodel your cabinets in your kitchen or bathroom, seriously consider installing wooden cabinets. Hard woods are incredibly resilient; they'll last for decades without breaking. Maple, cherry and oak are commonly used in cabinets. It's also easy to change their color since they can be stained.
As stated in the introduction, starting a new home improvement project can be very exciting. Careful planning is required to ensure that all of the proper tools, required money and other resources are available. So, by following these tips, launching your new home improvement project will be painless and easy as possible.
Well Pumps & Water Systems No Water? Low Pressure? We are the Well Pump Experts in New York. Well Pump Maintenance & Service.
Well Pump Systems Westchester and Putnam County, New York – Southeast Plumbing & Heating
Well Tank Installation & Service Although you may have water pressure in your home, that does not mean your well tank is working properly. Many well tank issues are not noticed until there is total water loss and serious damage is done.