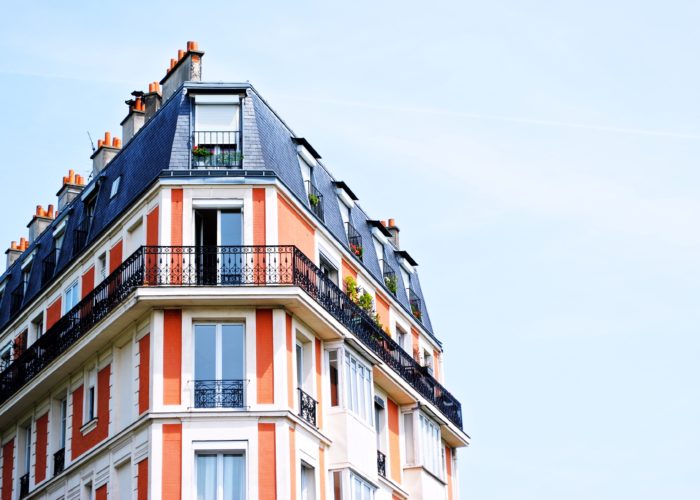 Progressu is all about used food machinery and inventory handling while reviving your machines' lives and making them fresh and new with their operative scenarios. We handle projects and scenarios concerning machine handling, processing transporting, dismantling, installing, and upgrading. We have ties across the globe and look for every opportunity to serve our customers across the globe. Talking about the projects we handled so far and still in progress, we handled Frigoscandia Gyro Compact Machinery dismantling. We handled two Frigoscandia Gyro Compact M42 Spiral freezers dismantling for our client in spring 2019 at Valencia. Both our dismantling team and our transporter left for Valencia right away and all parts are properly dismantled, after getting everything about safety, were packed in different wooden crates, so that they could be transported back home properly and without any damage. Another project handled involving GEA Cook star Spiral Oven loading in Bad Bergen. In March 2019, Progressu purchased a spiral oven and a fryer-line at Tönnies Lebensmittel GmbH in Bad Bergen. Disassembling of the spiral oven and frying line is done in two days. Our certified experts followed all safety measurements and abide by our safety protocols before and during the project carried out.
Projects
Moreover, Another Project Butchery Koningsbauer factory in Passau. When unfortunate times came, and the company filed for Bankruptcy in August 2018, we bought all their used food machinery used at Köningsbauer Metzgerei in Passau. We revived those machines and those are again be used across the globe. Another project, in January 2019, four industrial spiral freezers needed to be dismantled in a factory in Bad Wunnenberg. The deadline was to finish within three weeks. Everything from dismantling, safety, efficiently doing, packing and delivery is handled with care and precision. A project involving building cleaning and stripping off cold storage machines and equipment was done for an existing client. Cold storage VION in Hilden was leased for 20 to 30 years to another company. Our client approached us for the new owner to prepare the building for a brand new purpose and a new company to be set up. Though it sounds like a good challenge for Progressu. But we managed to do the cleaning starting from the roof, inside work, cooling equipment, and broom clean, etc. Our expert team has carried out everything with a sustainable approach and abide by the safety mechanism. Not only these, but Progressu has handled disassembly of two Spiral ovens in North Rhine Westphalia in three days, Sieber in Geretsried Sold to customers across the globe in one auction, handled Slaughterhouse in Anklam involving entire slaughterhouse rebuilt in Asia, Slaughterhouse in Riedlingen, handled Slaughterhouse in Weimar, concerning all machinery sold to one customer in Asia, Velasco in Rot am See, Lutz in Hammelburg, giving a new life to food machinery for reuse and re-operate, and a rapid dismounting process concerning Heiter in Wiesbaden. These are some of the projects done in the recent past. Our expertise is not limited to just handling these specific types of tasks but we can do much more for your
machine degradation, installation, transportation, dismantling, reviving, and revitalizing
. So, Just give us a call at +49 5903-93730-11 and our expert team will reach out to you with our expert solutions.